Focus our Schools on Restorative Justice.
Focus our resources on restorative justice - the organic appointment of community leaders; mediation and processing; and equitable perspectives on rehabilitation. Ending zero tolerance and focusing our schools around restorative justice will honor an autonomous voice and vision for students, staff and faculty.
END Black Teacher PushouT!
Racist policies in schools and biased skills exams eliminate Black and Brown teaching candidates. We must increase teacher retention and opportunities for teachers of color.
mandate Black History and Ethnic Studies
in Pre-k - 12 classes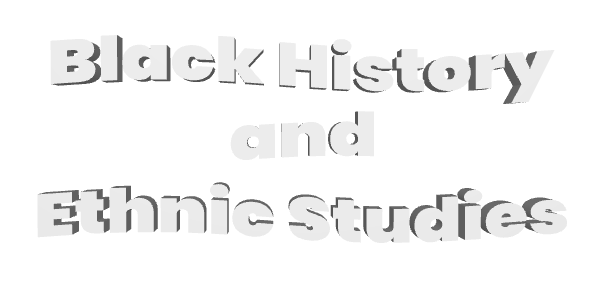 All teachers must be mandated to participate in university and certification programs before blindly infusing Black history or Ethnic Studies into their curriculum.
Focus our Schools on Restorative Justice.
Schools today spend an enormous amount of their financial resources hiring school resource officers and local police officers. These same schools often lack enough counselors for students to receive the support they need. We demand that schools provide counselors who have manageable caseloads that allow them to provide quality service to all students.